Welcome to the

New York Society of Play!
The New York Society of Play is a family services provider committed to making the most of playtime.
At the New York Society of Play, every game has a lesson to offer. Through play, we hone social and problem-solving skills, as well as mathematical and textual literacy!
Our instructors are experts in the games they play and are committed to turning each game into a learning experience.
We strongly believe that play is for everyone. We offer game-based workshops for families, classmates, old friends, and new friends! Foster new relationships, strengthen existing ones, and come together with your loved ones.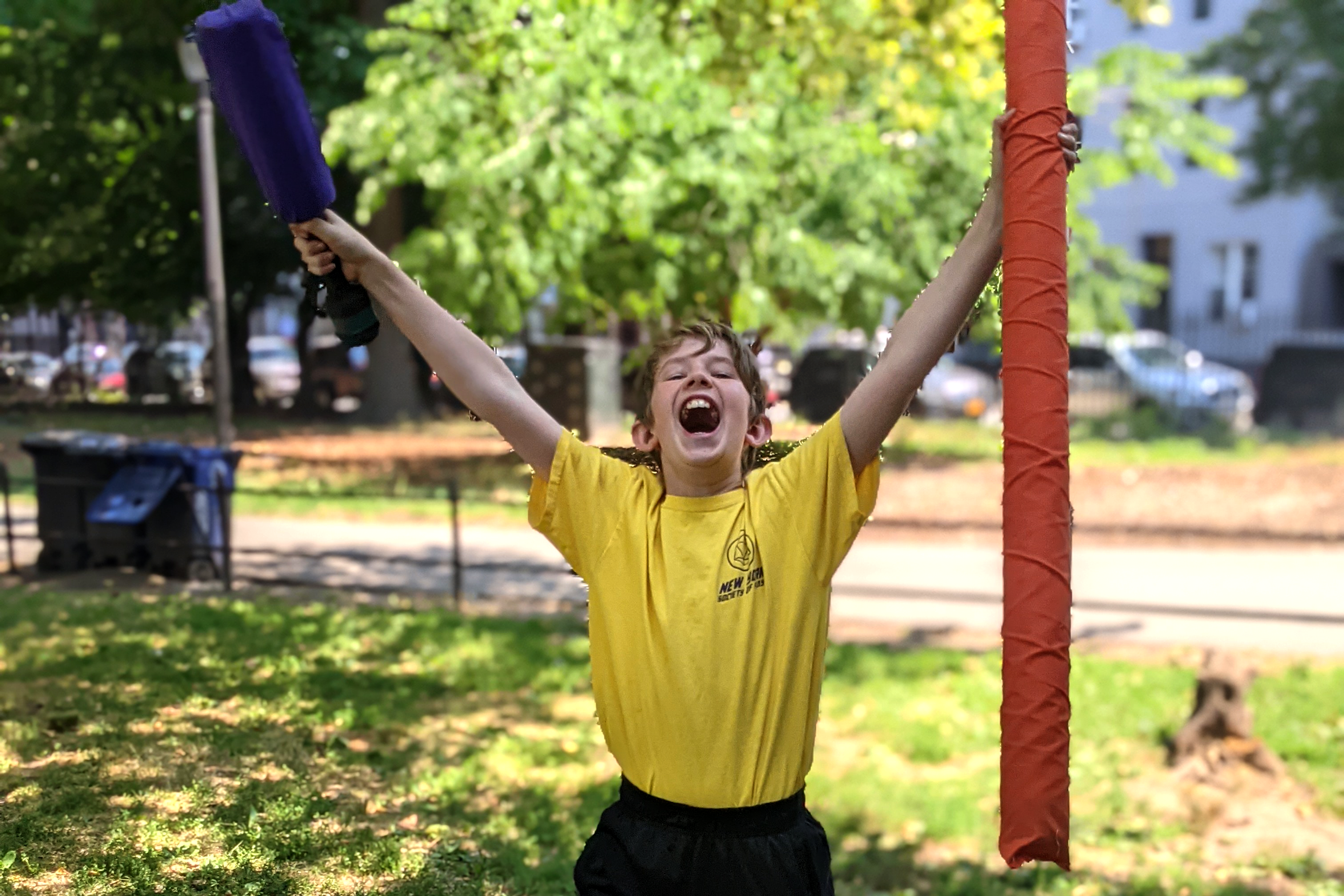 Stay up to date! Our 2023 Schedule Is Here!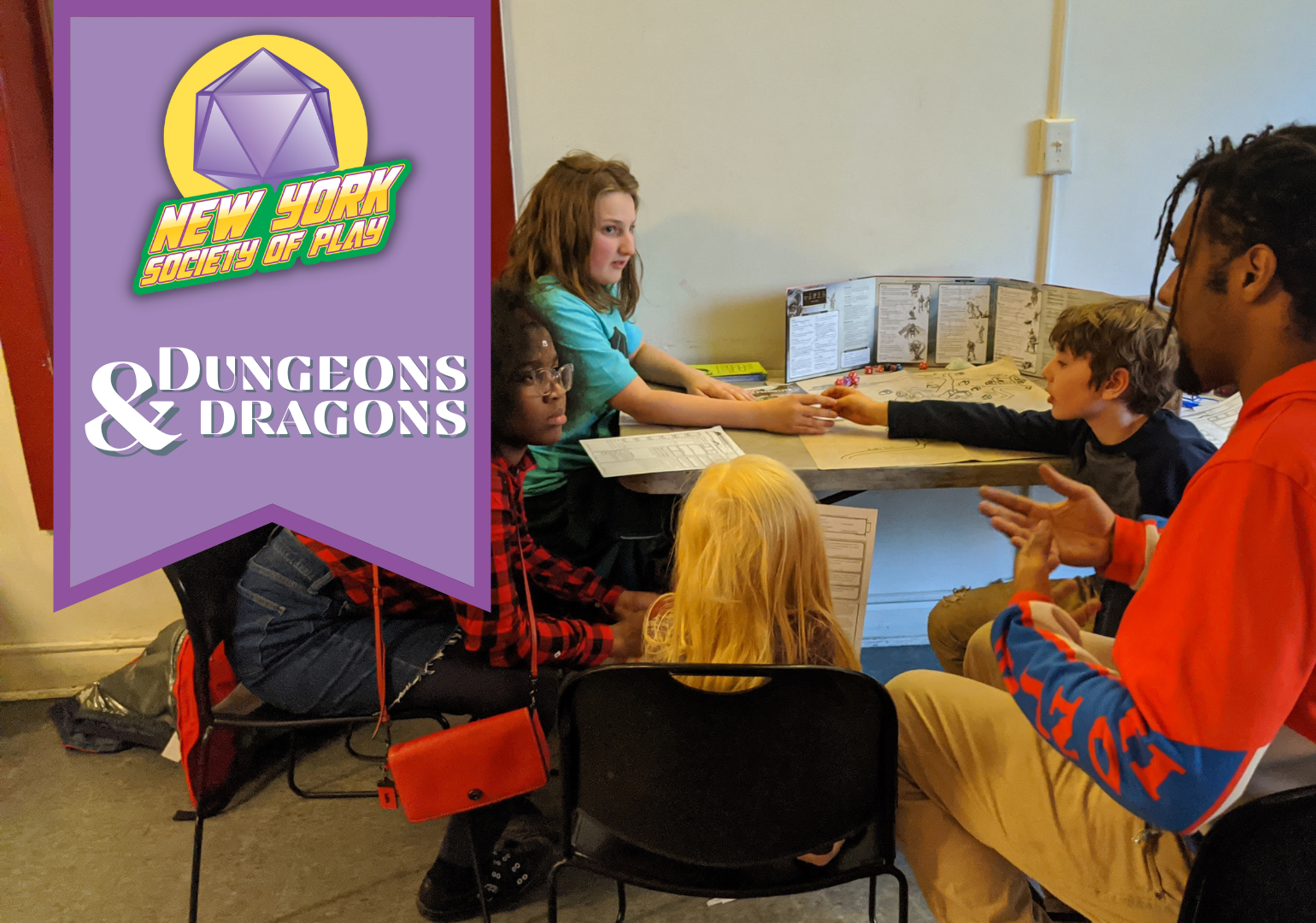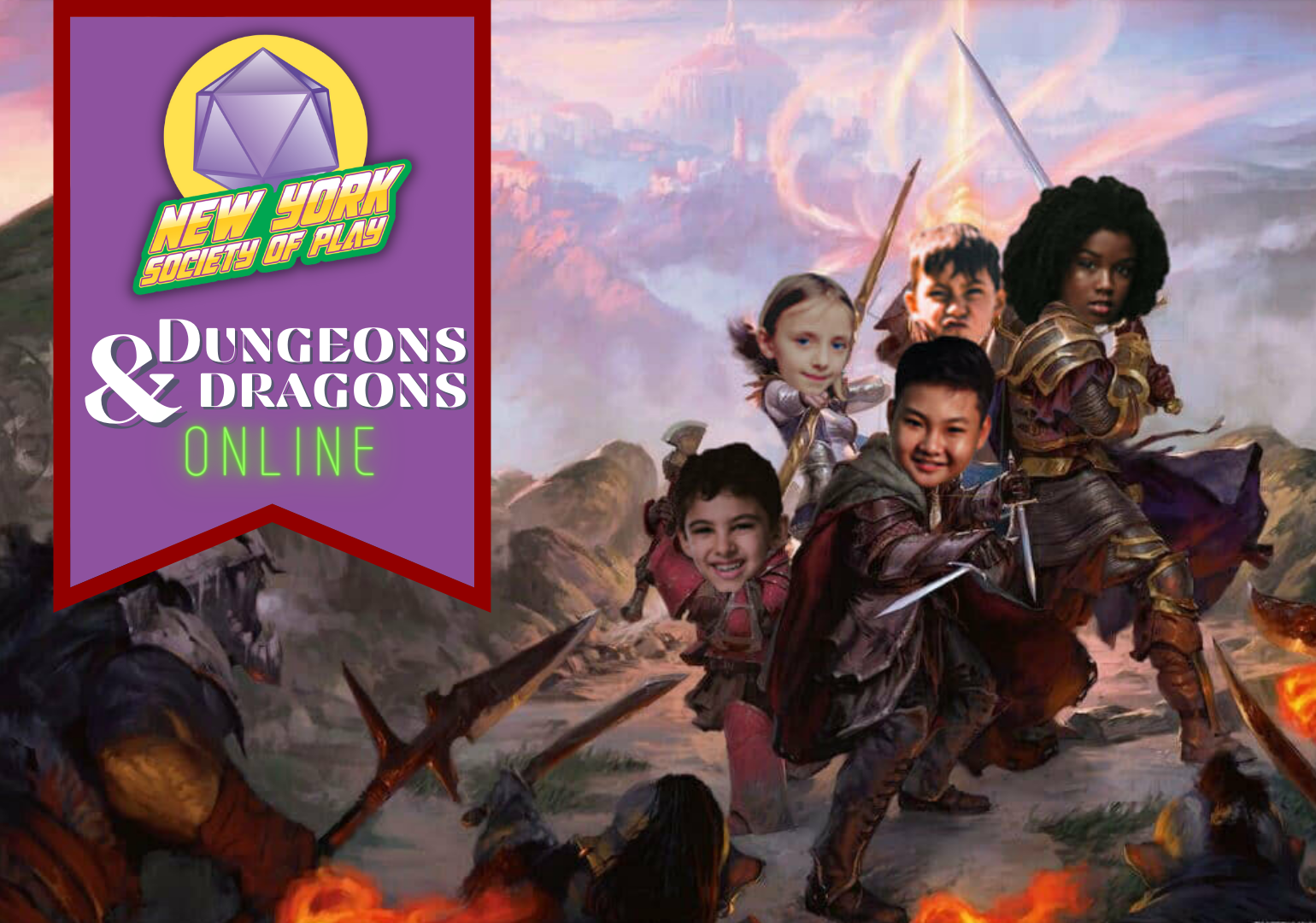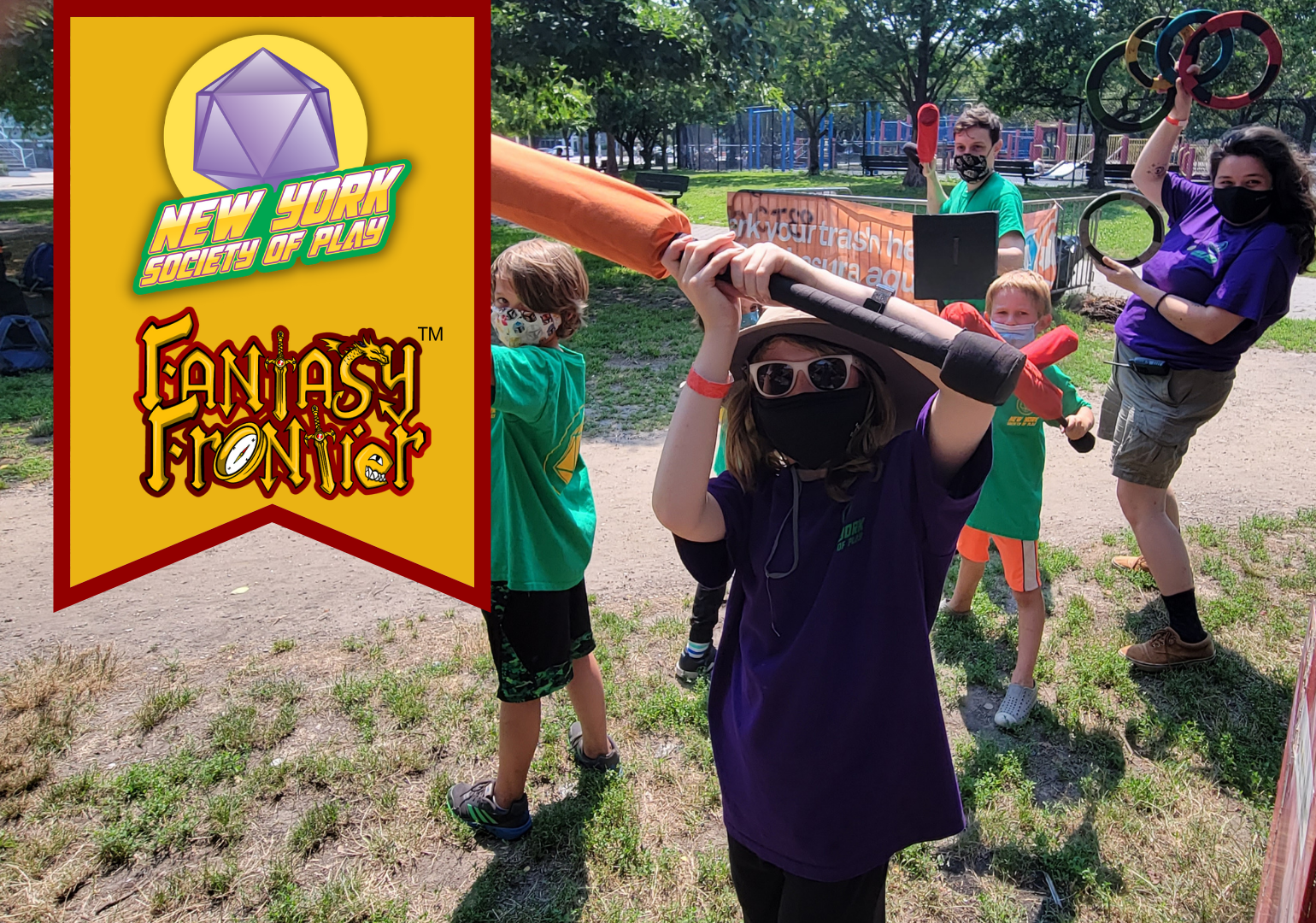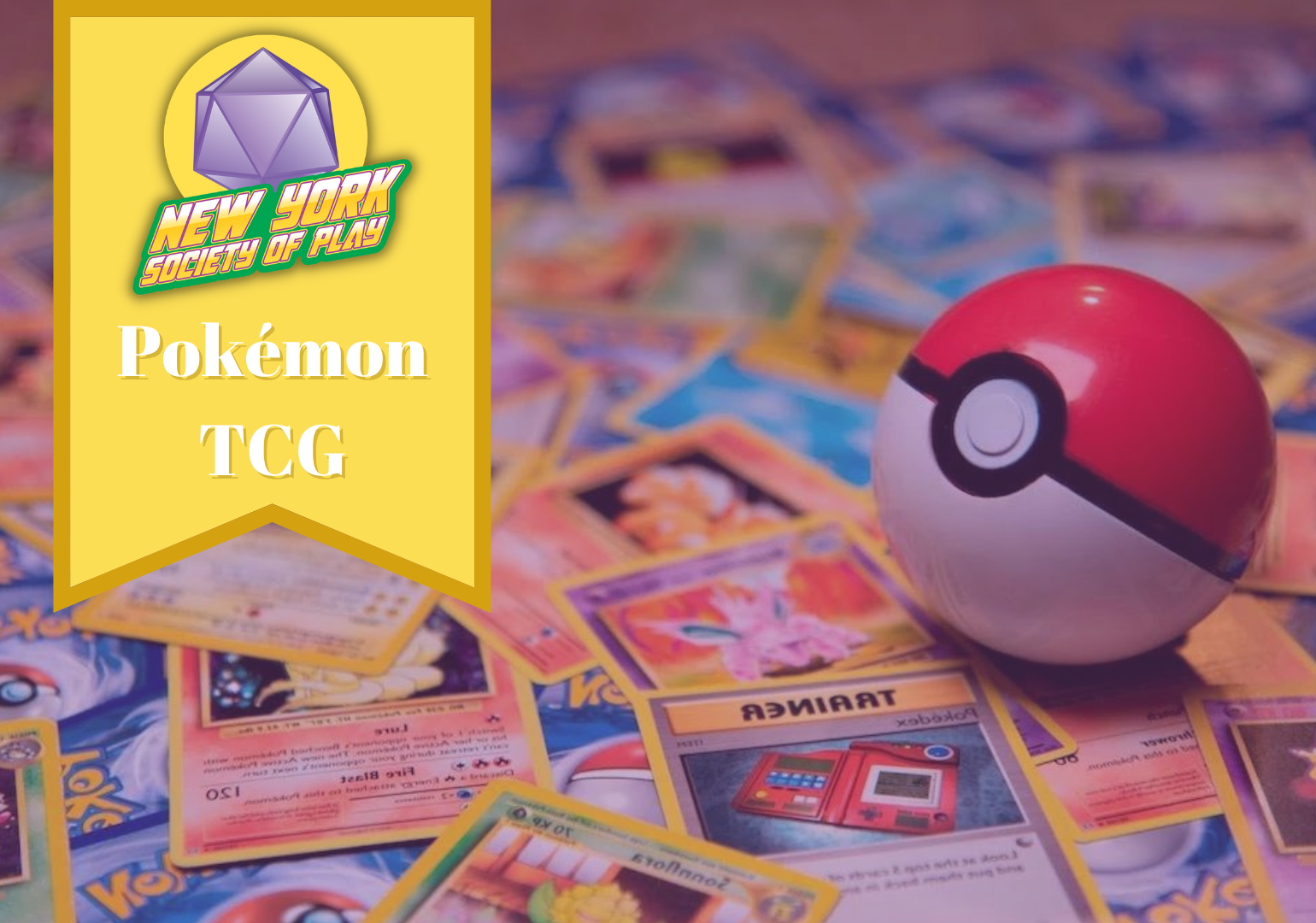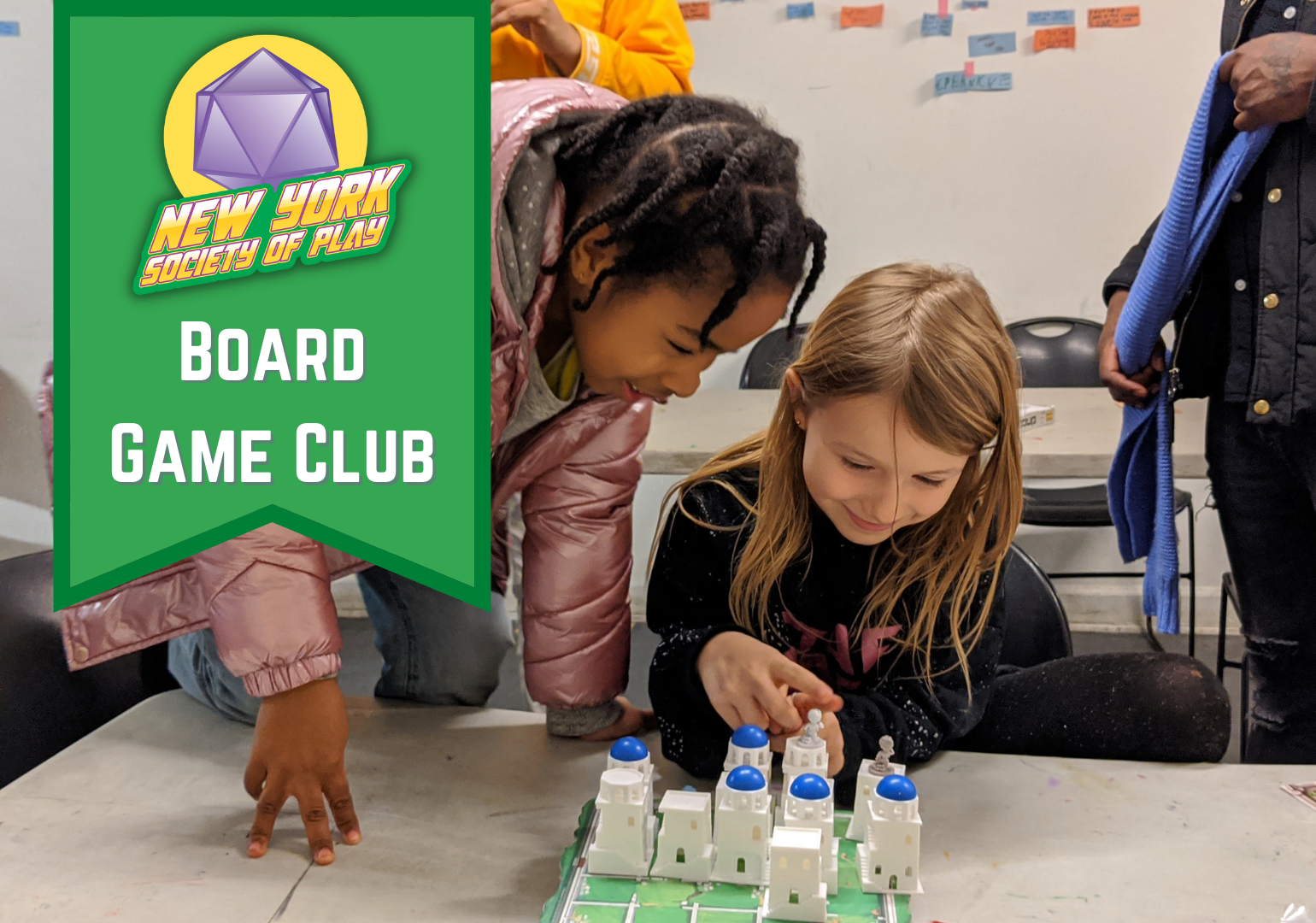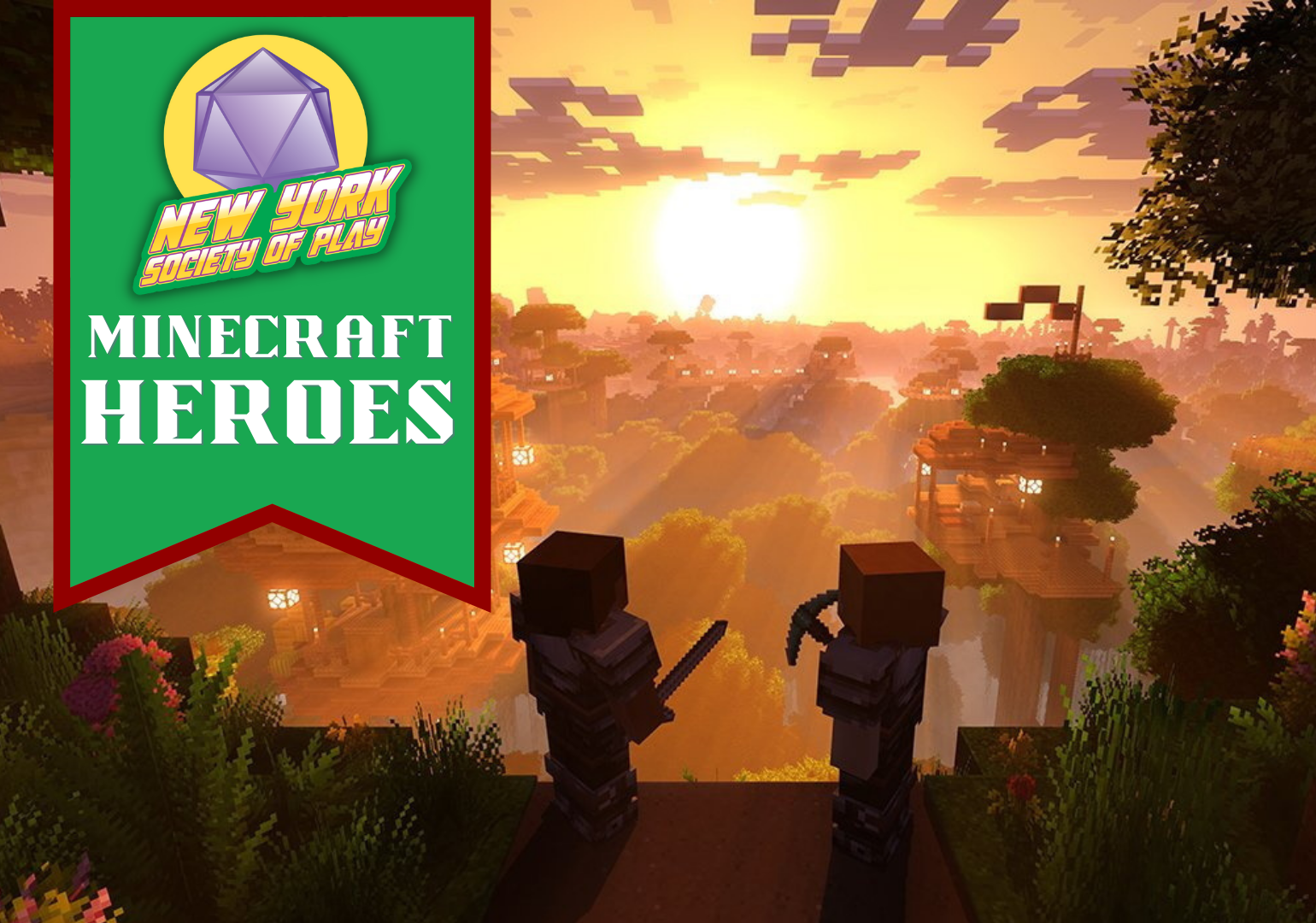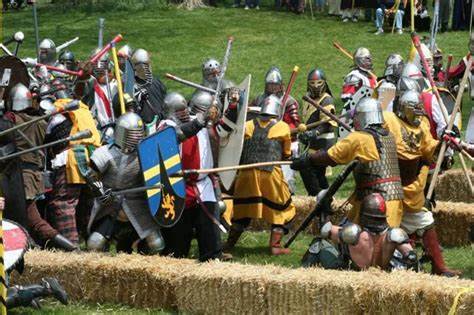 What is a LARP? L.A.R.P., or "Live Action Role Play" has an obscure but fascinating history. Originating in the US in the late 70's, what started as a heavily stigmatized offshoot of Dungeons & Dragons has transformed into an artistic medium unto itself. In this article, I will offer a quick rundown of what LARPing is, the different...
read more
I've been doing Dungeons and Dragons virtually with 4 other friends and the host. It's really fun because you get to fight monsters every game and you get to choose your character, roll your own dice and cast spells…and get gold! The game is for 2 hours but the time really goes fast. You can stay in hotels, travel to cities, do different quests and I think this should inspire you to sign up because this camp is pretty new and you should join because the hosts are really funny and so are the other kids.